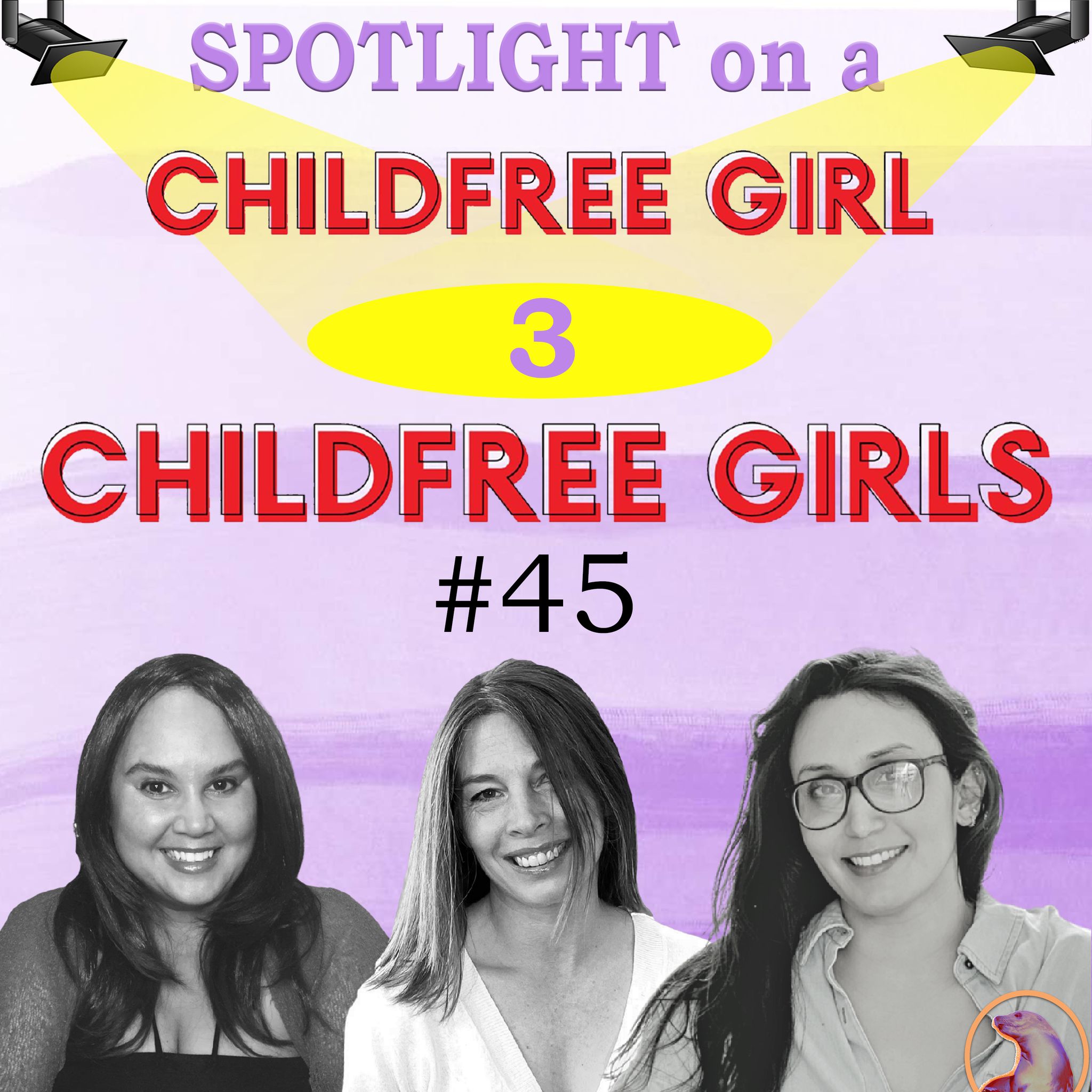 We decided to do something a little different and shine a spotlight on each of the three Childfree Girls. This is part 3 of 3, the last episode of our special spotlight series!
Click here if you'd like to learn more about this episode's featured Childfree Girl: https://kristenjtsetsi.com/
You can also watch our show on YouTube! Search for Childfree Girls to watch the full episode!
Remember to send us an email to childfreegirls@gmail.com if you want to get in touch with us because you have a question, a comment, a suggestion... anything you can think of, we WANT TO KNOW!