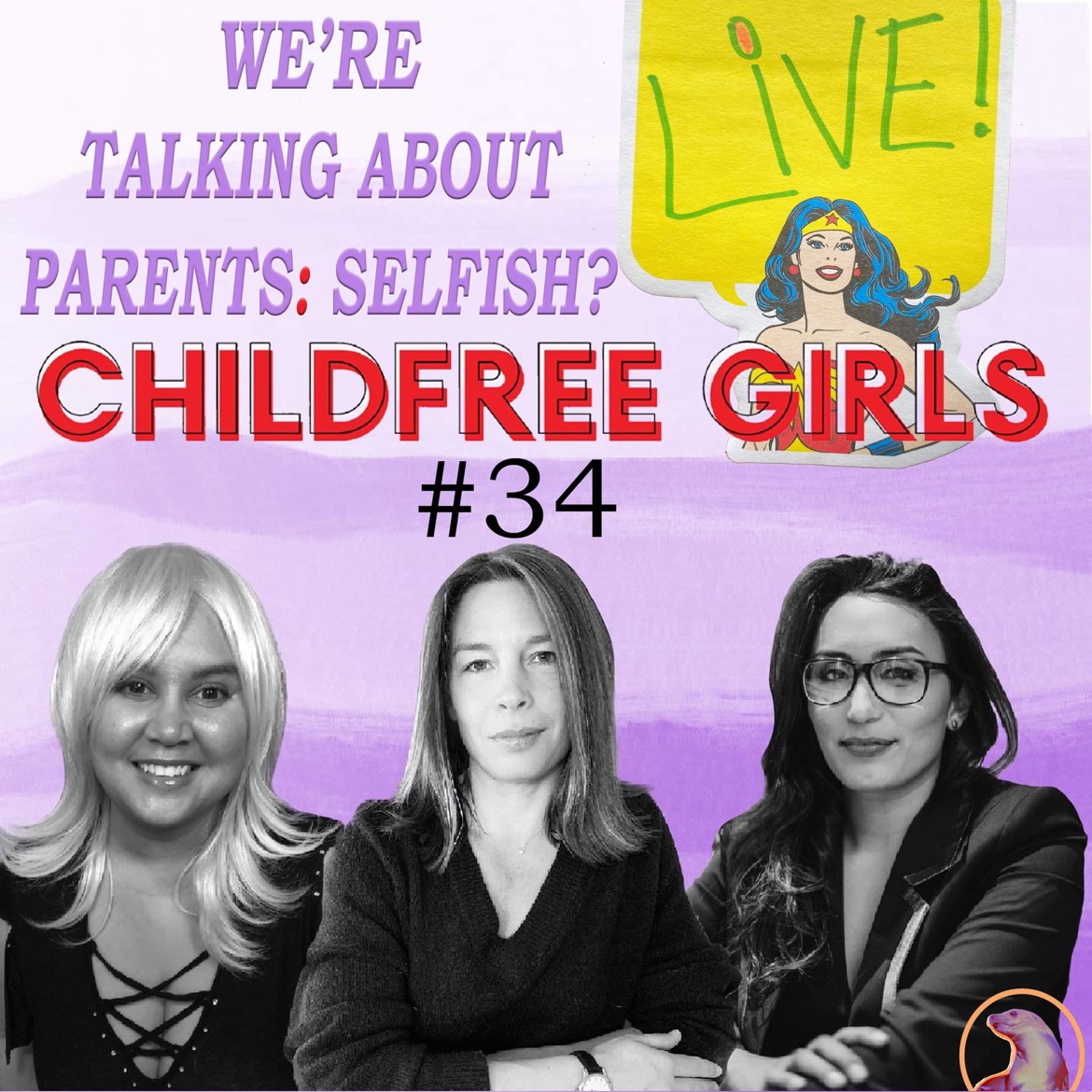 Are parents selfish for choosing to have and/or raise children? This is the topic of our first Live episode ever!
If you weren't part of our audience on Jan 8th, when this episode was recorded, you can listen to the audio of the recording now!
If you would like to be part of the audience of our second Live, which will be recorded on Jan 22nd, click on this link and register for the FREE event: https://www.subscribepage.com/childfree-girls-live
You can also watch our show on YouTube! Search for Childfree Girls to see the full episode!
Remember to send us an email to childfreegirls@gmail.com if you want to get in touch with us because you have a question, a comment, a suggestion... anything you can think of, we WANT TO KNOW!