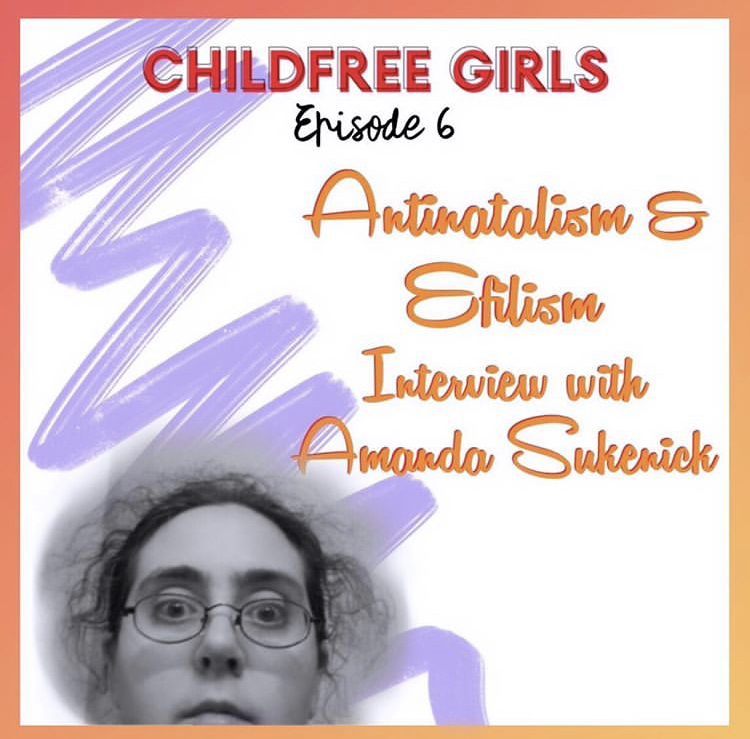 What do you know about antinatalism? What perception do you have of antinatalists?
 Our guest in this episode is Amanda Sukenick, an actor and writer known for The EFIList (2016), I Am (2009), and Mind Dance (2008). She is also a very active member of the Antinatalist and Efilist communities.
 The Childfree Girls sat down with Amanda and asked her several questions that we had after we had watched The EFIList, a short movie released in 2016 and available on YouTube.
 Is "life" really necessary? How do we handle living as non-parents in a pronatalist world? Watch our video to find out what we learned.
 We highly encourage you to watch Amanda's The EFIList movie by clicking here: https://www.youtube.com/watch?v=Po5NVlsBka8
 Remember to send us an email to childfreegirls@gmail.com if you want to get in touch with us because you have a question, a comment, a suggestion... anything you can think of, we WANT TO KNOW!