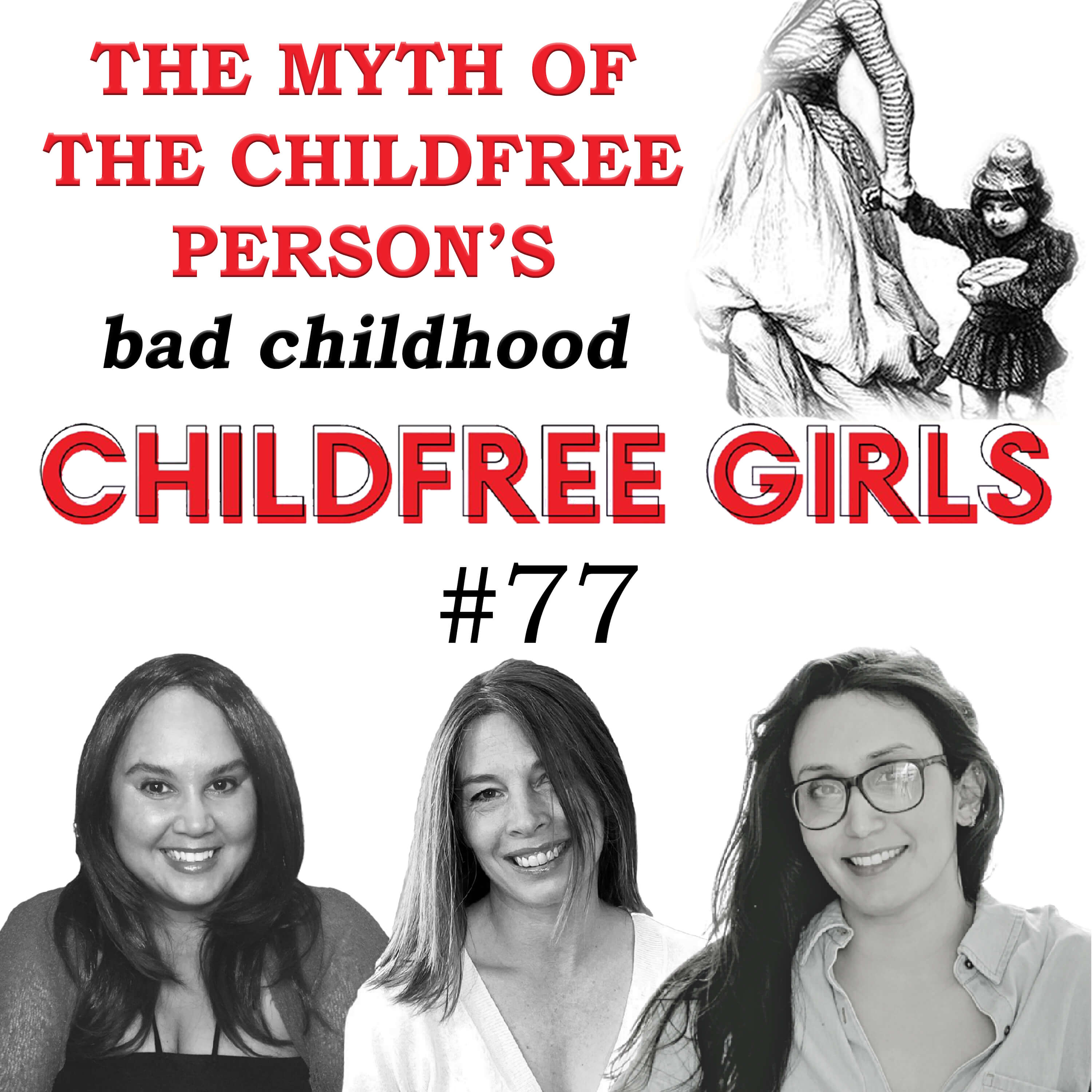 You might have heard someone say that childfree people have chosen not to have kids because they had horrible childhoods. The logic behind this myth is that having had a bad start in life left us so scarred and broken that we don't want to even risk re-living it with our own children.
In this episode, we decided to explore this topic with the end goal of debunking this myth. You'll have to listen to learn if we were successful at it or not!
---
You can also watch our show on YouTube! Search for Childfree Girls to watch the full episode!
Remember to send us an email to childfreegirls@gmail.com if you want to get in touch with us because you have a question, a comment, a suggestion... anything you can think of, we WANT TO KNOW!