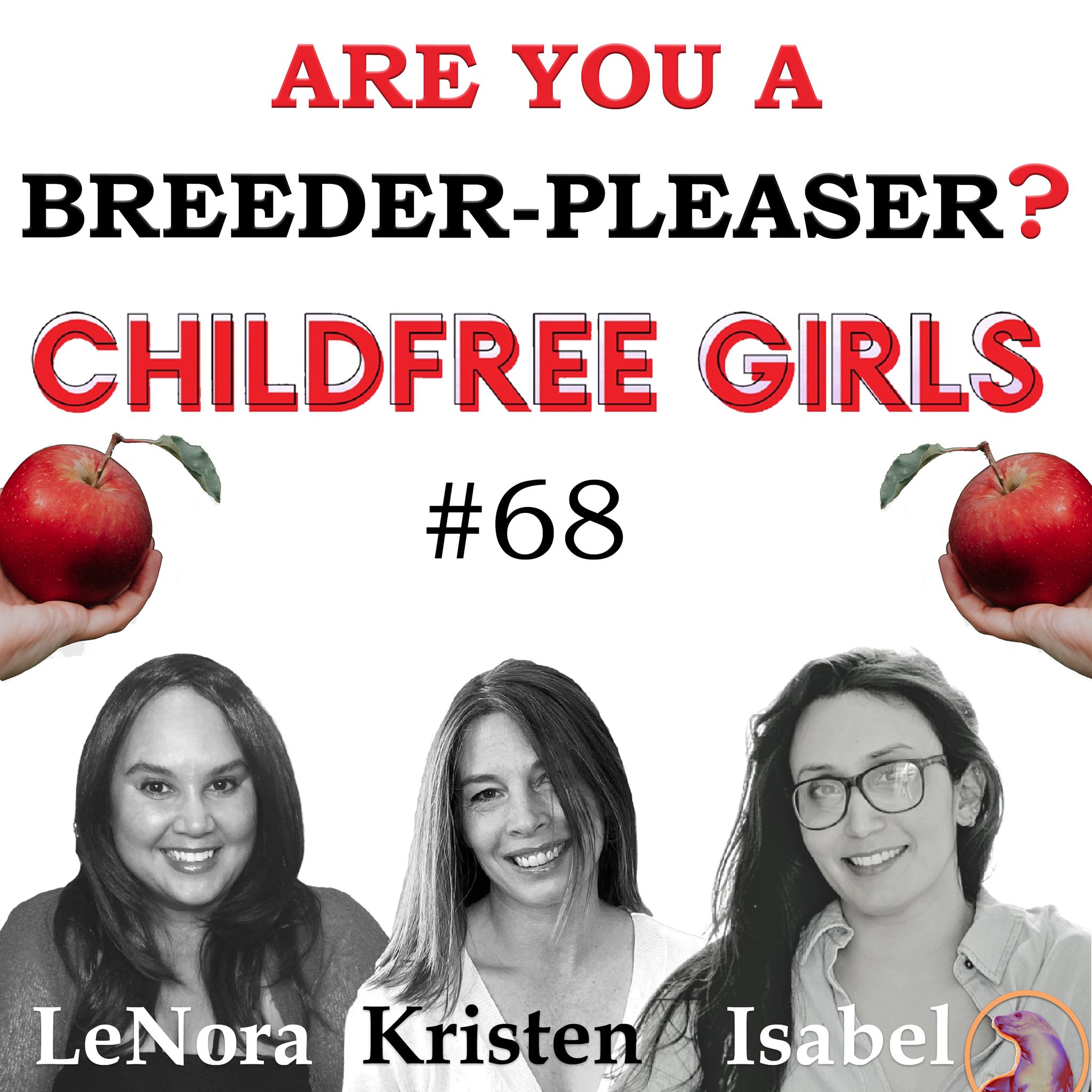 Some childfree people regularly use *colorful* language to refer to parents and children. These words and terms are usually offensive and degrading.
Some of the same childfree people will call other childfree people a "breeder-pleaser" if the latter don't agree with the use of that type of language.
Which one are you?
---
You can also watch our show on YouTube! Search for Childfree Girls to watch the full episode!
Remember to send us an email to childfreegirls@gmail.com if you want to get in touch with us because you have a question, a comment, a suggestion... anything you can think of, we WANT TO KNOW!